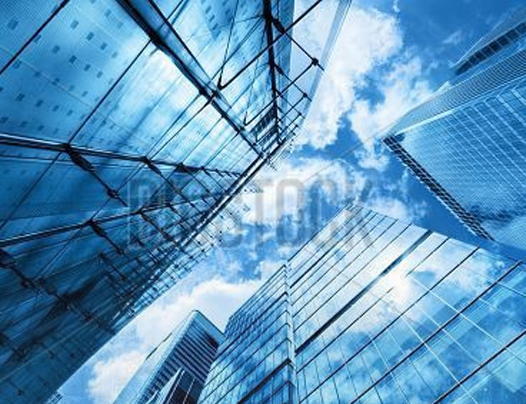 Hing Ming has over 18 years of experience in providing rental and related services
of temporary suspended working platforms (gondola) to our customers. According
to a market research done by an independent third party, we are the lending
gondola rental service provider in Hong Kong in 2015. By leveraging our
experience, we also offer other related services including trading of building
maintenance units (BMU) and rental of other construction equipment.